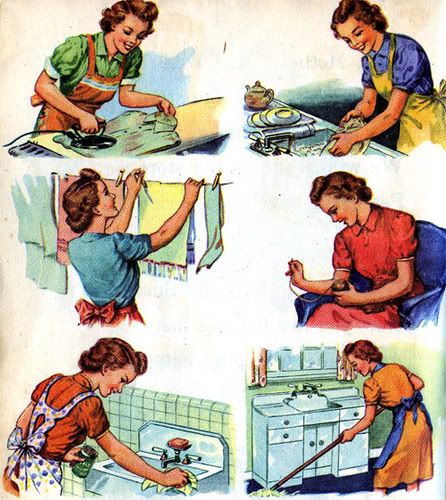 Phew! What a busy weekend! Even though it seemed like we didn't do much, we got a lot done.
1. Plan menu for next week - Done. Click
here
to see the menu.
2. Trip to Sam's Club - Done. I was a bit disappointed that they didn't have any organic meat or Alaskan salmon. But, I ended up spending $100 and came home with a lot of healthy stuff.
3. Regular Grocery Shopping - Done. I ended up shopping on Monday morning, and it was so nice. No crowds. Everything we needed was in stock. Heavenly!
4. Laundry - Ugh. There's still a load running in the dryer.
5. Order new running shoes - Done. More Saucony Stabils are on the way.
6. Color hair - Done. Thank goodness!
7. Make a nice dinner for my wonderful husband - Done!
image from doulamomkk.blogspot.com